About ASEAN3
Over the past decade, local currency bond markets in the Association of Southeast Asian Nations (ASEAN) have been growing and strengthening greatly.  The investment universe has become larger while the diversity of issuers has increased, market liquidity deepened and investors' diversification benefits improved. As at end of 2017, the combined market size in dollar terms reached USD1.229 trillion from a mere USD569.01 billion in 2006. Foreign holdings of debt securities outstanding have likewise increased in tandem from year to year.
With this background, the need for reliable and sophisticated data sets to measure and track market performance has been equally important. This environment formed a perfect setting for cooperation between the bond pricing agencies in the ASEAN region. Beginning since 2012, Indonesia Bond Pricing Agency, Bond Pricing Agency Malaysia and the Thai Bond Market Association have been collaborating to share and promote market data. In 2017, these three entities came together to develop a new bond index called the ASEAN3 Government Bond Index (A3GBI).
The A3GBI tracks the local currency denominated government bonds in the 3 largest markets of the ASEAN region which are Indonesia, Malaysia and Thailand. Daily pricing is sourced from the accredited bond pricing providers in each country -
Indonesia Bond Pricing Agency
Bond Pricing Agency Malaysia
and the Thai Bond Market Association
Compared to other similar indices, the A3GBI incorporates independent data of the highest quality which is fully verifiable. The index provides a relevant benchmark that is stable, comparable to other markets, easily replicable and clearly measureable in assessing investment opportunities.
Note :
1. Equal weighting approach for the ASEAN Government Bond Index (main index).
2. Market capitalization approach for the Ringgit , Rupiah , Baht Government Bond Index (Sub index).
3. Base date as of 1st January 2017 equal 100.
4. Download A3GBI Factsheet.
---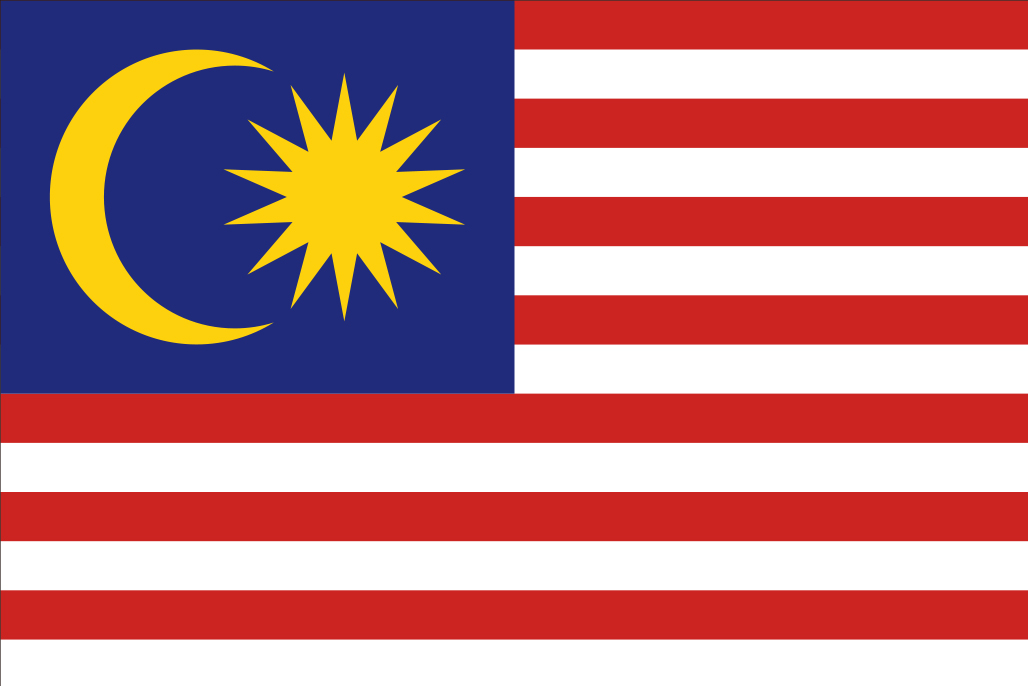 Malaysia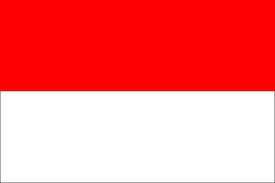 Indonesia